Accessible only by off-road vehicles, this section of the Park includes pristine beaches and beautiful dune vistas.
Explore one of the most unspoilt wilderness beaches left on the African continent. Part of the Maputaland Marine Reserve, the Maputaland Coastal Forest is only accessible by off-road vehicles.
This section of the iSimangaliso Wetland Park includes the pristine beaches of Mabibi, Island Rock, Lala Nek, Rocktail Bay and Black Rock offering swimming, scuba diving, snorkelling and fishing. Large strelitzias and beautiful dune vistas are features of this landscape.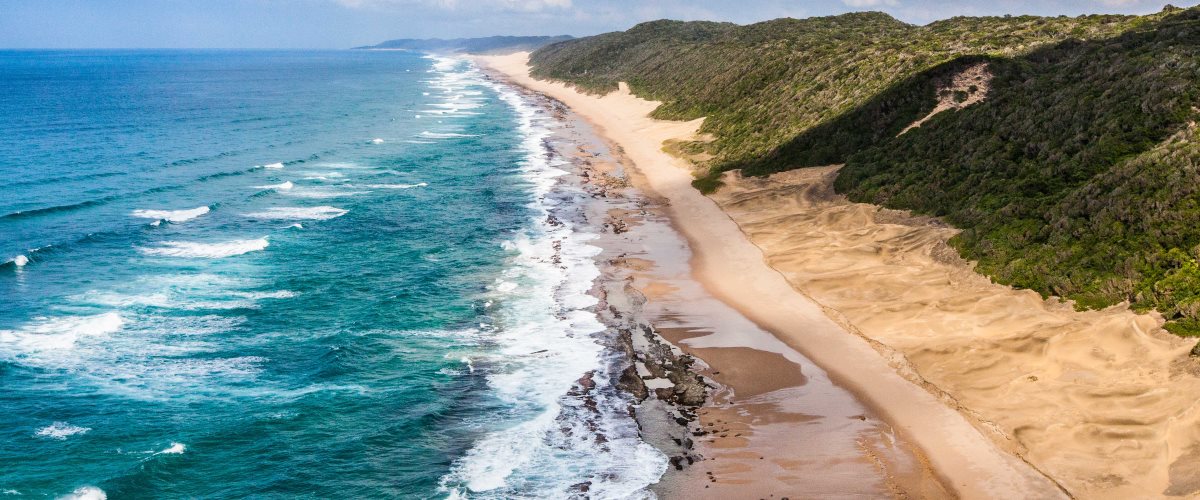 eMabibi, Island Rock, Lala Nek and Black Rock
Mabibi is a magical place of coastal forests, shimmering lakes and exquisite sandy beaches. Its crystal clear, warm waters invite snorkelling and off-shore scuba diving. Lala Nek boasts an emerged sedimentary rocky reef with a safe shore entry, brimming with diverse marine life, perfect for snorkelling.
Black Rock beach is situated on the coast, close to the lake chain system of Kosi Bay. The prominent rock formation on the point gives Black Rock its name. For fishermen, Black Rock bay offers excellent sea fly fishing, as well as rock and surf angling opportunities. Behind the back line awaits some of the best shallow-water game fishing along the coast.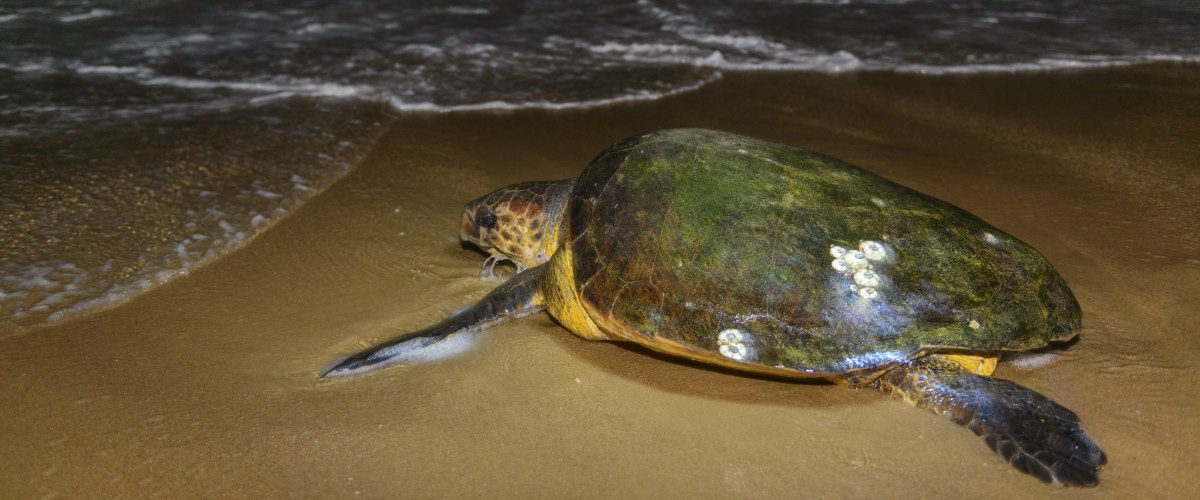 The Marine Reserve is considered one of the premier dive sites in South Africa, with pristine coral reefs that only Rocktail Beach Camp and Thonga Beach Lodge guests get to explore.
Depending on the time of year, you may also get to experience turtles laying eggs, hatchlings scrambling down to the safety of the sea, whale sharks, and swimming with dolphins.
This 24-bed luxury lodge is set in a secluded dune forest with stunning coastal views, a 25 minute drive from Lake Sibaya.
Mabibi is part of the Maputaland Marine reserve, situated between Sodwana Bay and Kosi Bay.