See elephant, rhino and leopard, as well as giraffe, tsessebe and other antelope species.
Gateways to the Big 5
On the edge of the bustling and world-famous seaside resort of St Lucia lies a 25,000ha Big 5 game area that will enthrall the whole family. The Dukuduku Gate, on the road just before one enters St Lucia, is the gateway to Africa's famous inhabitants, which occur here in abundance. Alternatively, the Park can be accessed from the major N2 highway via the Charters Creek off-ramp.
With modern facilities, there is no reason to rough it in this Park. The managing authority of iSimangaliso Wetland Park has vastly improved the infrastructure over the past few years, with modern ablution blocks, several lookout points and hides, and a canopy walk. New game drives include the uMphathe Loop (with its Kweyezalukazi Lookout) and uMdoni Loop. The uMthoma Aerial Boardwalk overlooks Lake St Lucia's narrows and has views as far as Cape Vidal in the north and Maphelane in the south.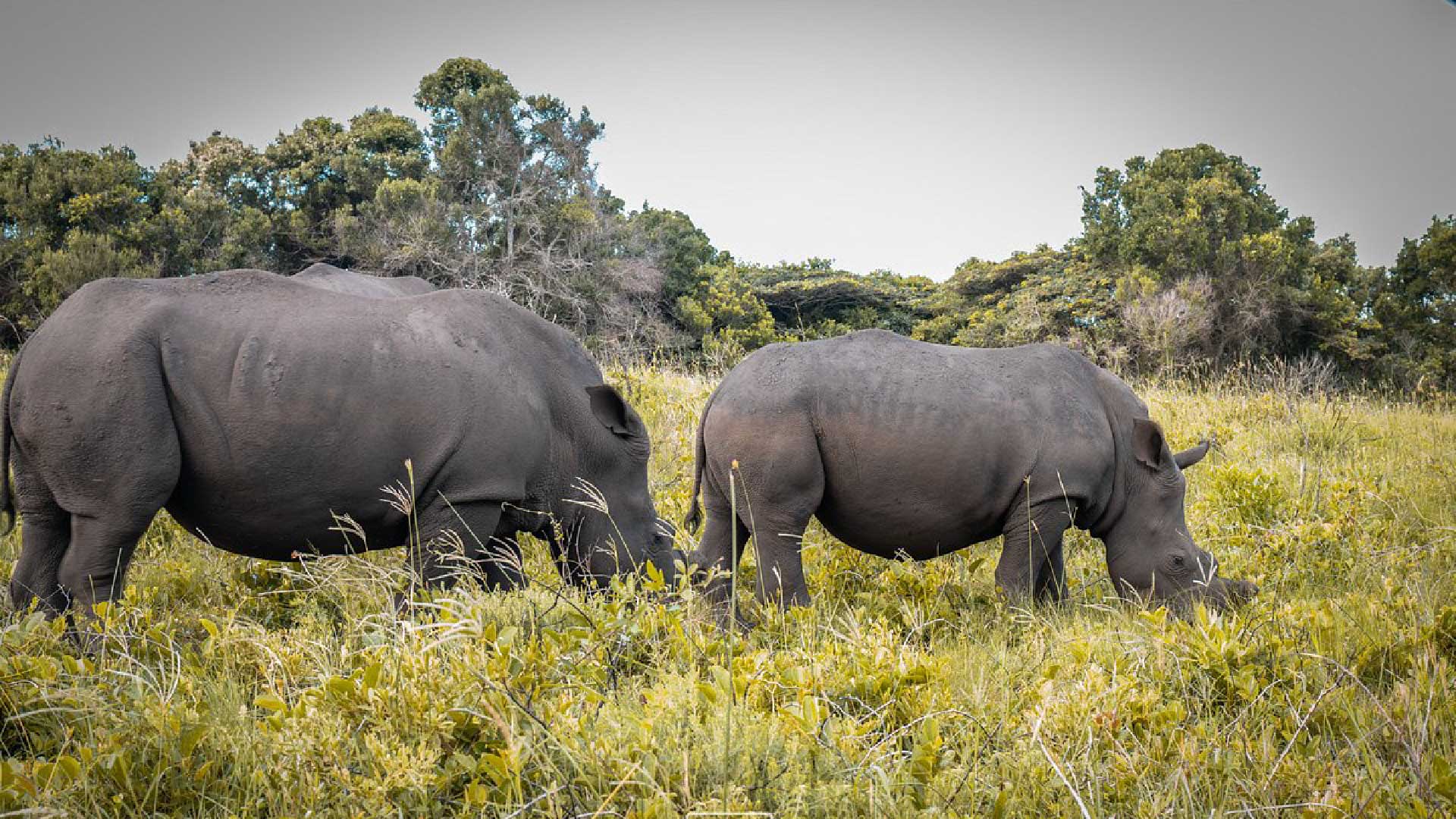 A good news story
Much of the Western Shores was formerly forestry plantation, severely degrading the eco-system. Over the past eight years, iSimangaliso has removed thousands of hectares of alien trees and rehabilitated the natural landscape. This has enabled the reintroduction of historically occurring game including elephant, serval, tsessebe, giraffe, nyala, white and black rhino, buffalo, zebra, red and grey duiker, and wildebeest.
The numerous pans and wetlands host not only hippos and crocodiles but also many species of buck and a plethora of bird life, particularly waterfowl.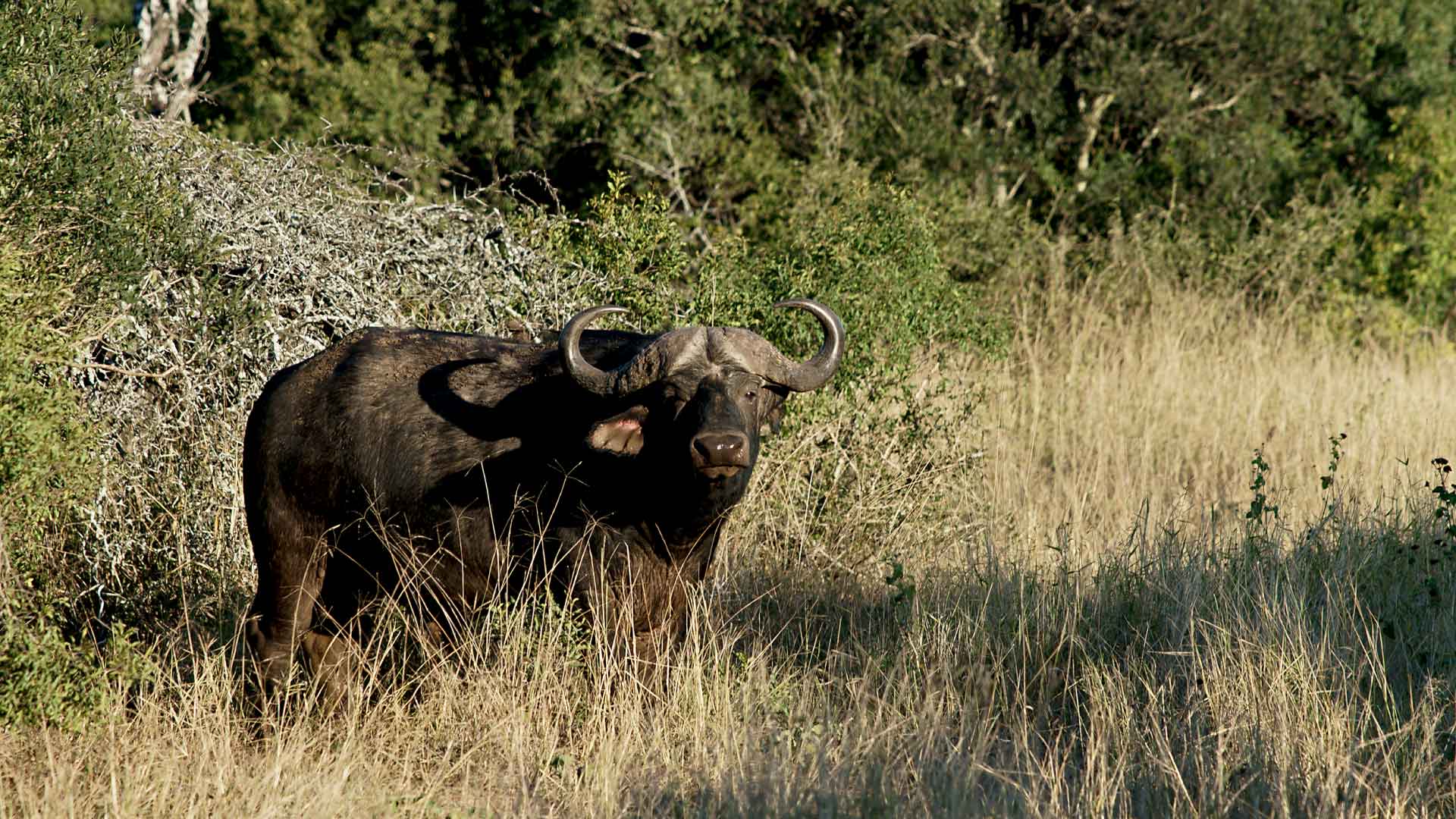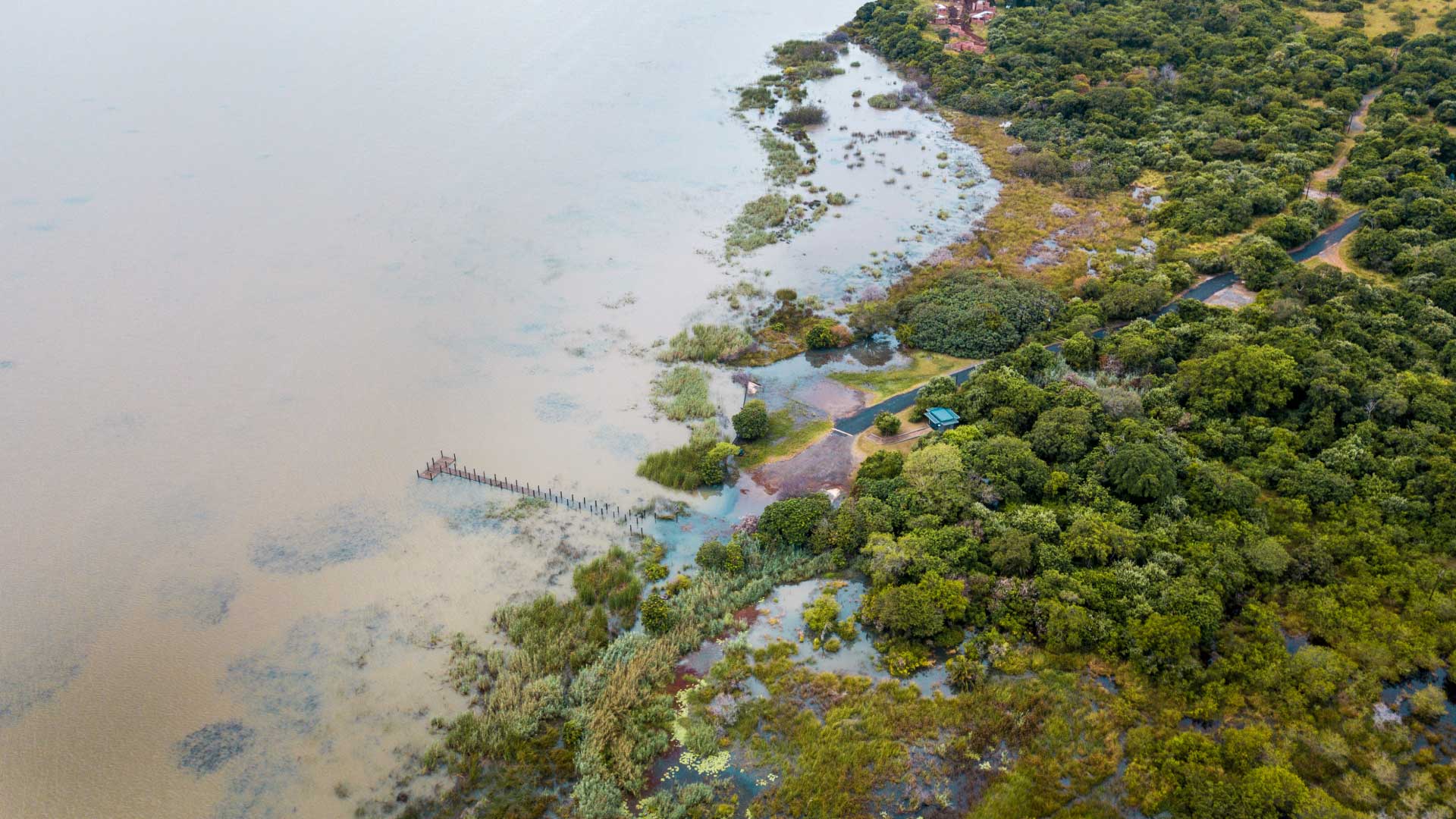 Charter's Creek: lakeside haven
Charters Creek is the travellers' resting spot on the strip of land called Western Shore – created by the Nhlozi Peninsula that juts into Lake St Lucia. The resort is a firm favourite with anglers and bird-watchers who enjoy the old-world simplicity and peacefulness of the camp's lakeside setting. Set on a bluff looking eastwards over Lake St Lucia, it provides opportunities to view forest birds as well as a variety of aquatic birds, both fresh-water and marine.
A tale of two shores
The Eastern and Western Shores of the iSimangaliso Wetland Park are two worlds in their own right – the eastern, coastal side is famed for its marine species, while the western side is appreciated for its Estuary and drier palmveld, rich with raptors. Receiving only half of the rainfall of its eastern neighbour, the Western Shores offers a completely different experience within a short travelling distance.
The only privately owned safari lodge on the banks of Lake St Lucia.
Heritage Tours & Safaris' guides specialise in photographic safaris to help you get the perfect shot.