More than 420 species of birds can be found in this bird-lovers' paradise
Grand old dame of SA parks
One of South Africa's oldest game parks (est. 1912), the 40,000ha uMkhuze is a spectacular section of iSimangaliso for birding and game-viewing. It is home to at least 420 avian species, as well as the Big 5 and rare species such as cheetah and wild dog – all at home in an amazing landscape of acacia savannah, rivers, pans, and riverine forest.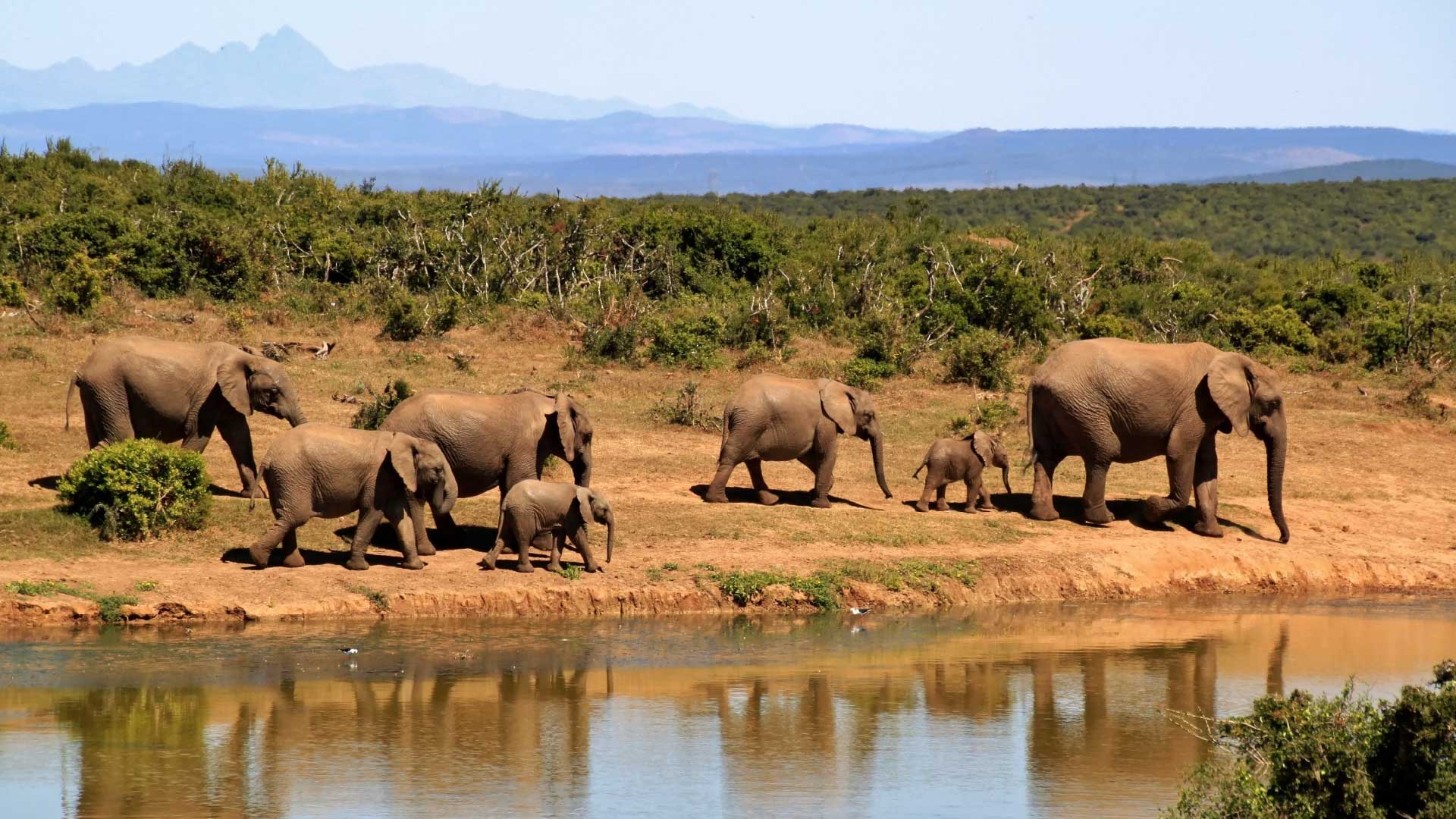 Ancient, enchanting forest
The only unspoilt, indigenous fig forest of its kind in Africa, Sycamore Fig Forest is situated along the banks of the uMkhuze River, which curves along the reserve's northern and eastern borders. The forest enchants with its rich bird life and massive trees – some of which have a circumference of 12m and are upwards of 400 years old. They bear fruit all year round, providing an ever-ready banquet hall for bird and animal species.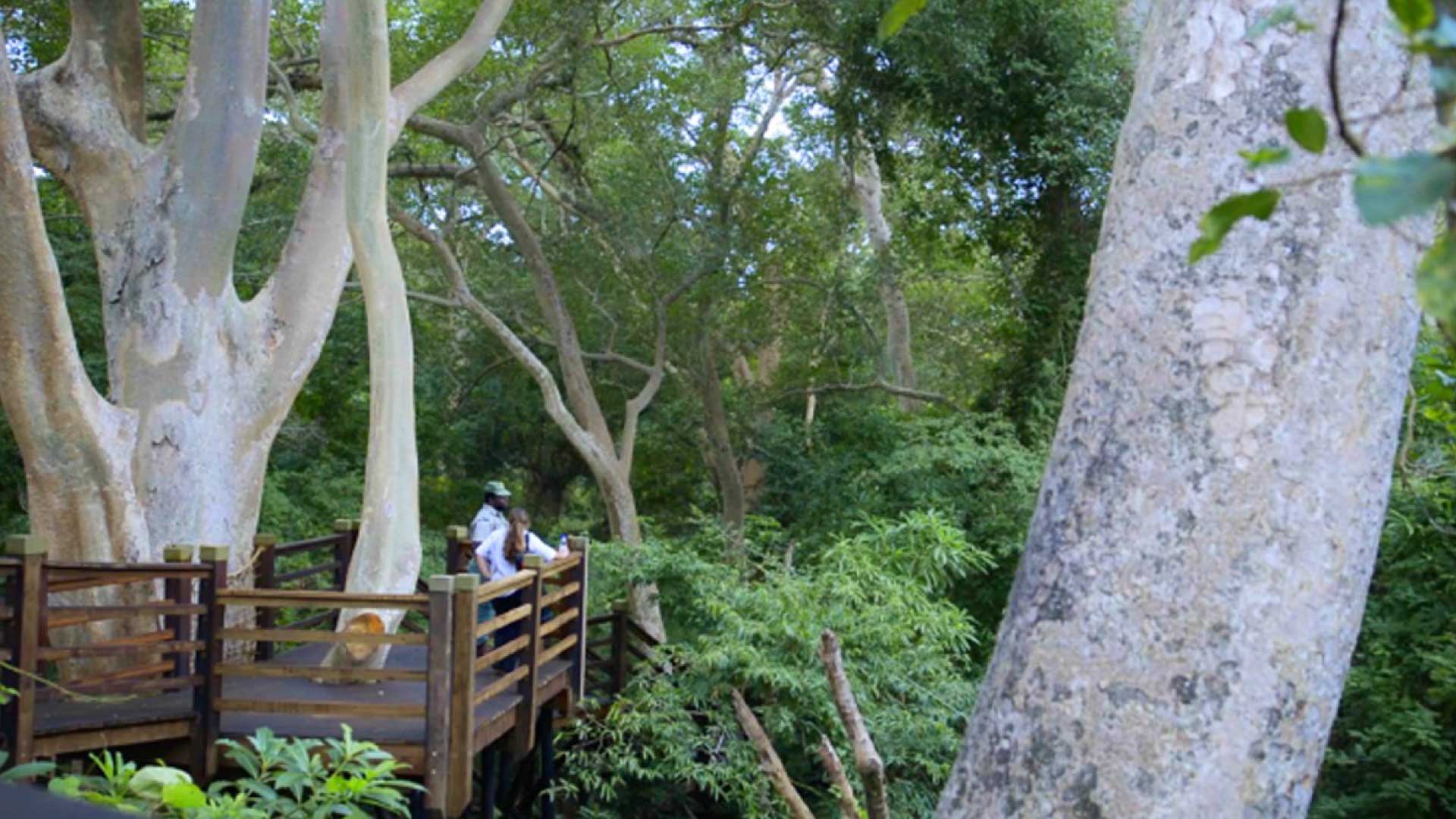 Lion Kings and Painted Dogs
The reintroduction of lion back into the uMkhuze section of iSimangaliso was a scientifically designed project, with sensitivity to the environment and lion-pride dynamics all taken into account. The lions were released in stages; the first group comprised a lioness and her three sub-adult males, relocated in December 2013 from the Tembe Elephant Park. In April 2014, two young males were brought in, followed by three lionesses some weeks later. Several litters of cubs have swelled the numbers and in September 2016, three male lions were introduced from Tswalu Kalahari Reserve to add new genes and strengthen bloodlines. Key members of the prides have been fitted with satellite-tracking collars for ongoing monitoring.
For the birds … and the beasts
The game-viewing hides at kuMasinga and kuMahlala pans provide an all-day game show spectacle as herds of animals gather to drink at these waterholes. The beautiful iNsumo Pan is host to hippo, Nile crocodiles and a many bird species. iNsumo supports one of only two significant pink-backed pelican breeding colonies in southern Africa. Visitors can relax in on of the two bird-viewing hides next to the iNsumo Pan.