iSimangaliso Sodwana Bay Festival
This event draws talented photographers from around the world to test their skills documenting iSimangaliso's natural splendour.
iSimangaliso Wetland Park presents the Sodwana Bay Festival, powered by SUBMERGE Magazine and Nauticam. Hosted in Sodwana Bay annually, this event is for divers and non-divers alike.
With a photographic competition, a music festival, kids' club, quizzes and games, micro-seminars, community drive and much more, there is something for everyone.
Photographic Competition
The Sodwana Bay Festival will feature a photographic competition for any diver with any type of underwater camera setup, and for those who prefer to take their shot on dry land, there are categories to enter too. With the stunning reefs and dramatic landscapes of iSimangaliso Wetland Park serving as the backdrop for these images, we encourage both divers and non-divers alike to participate in this idyllically set competition.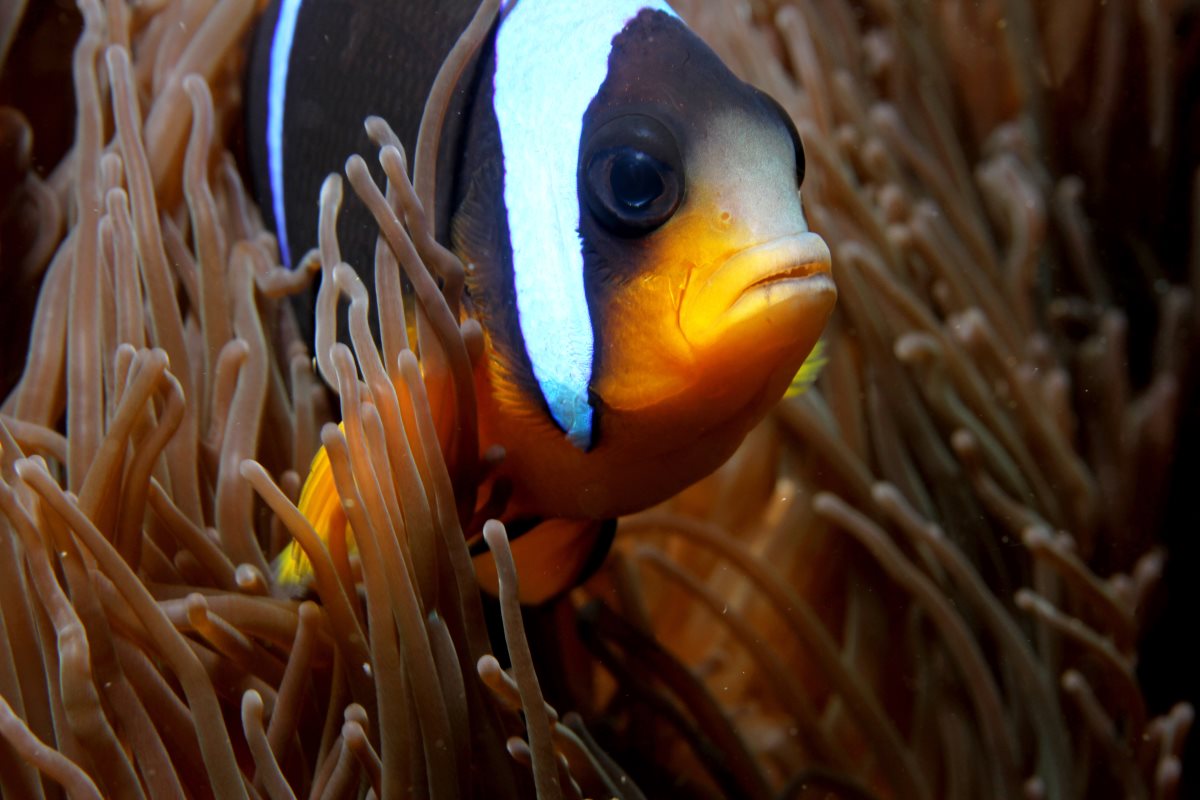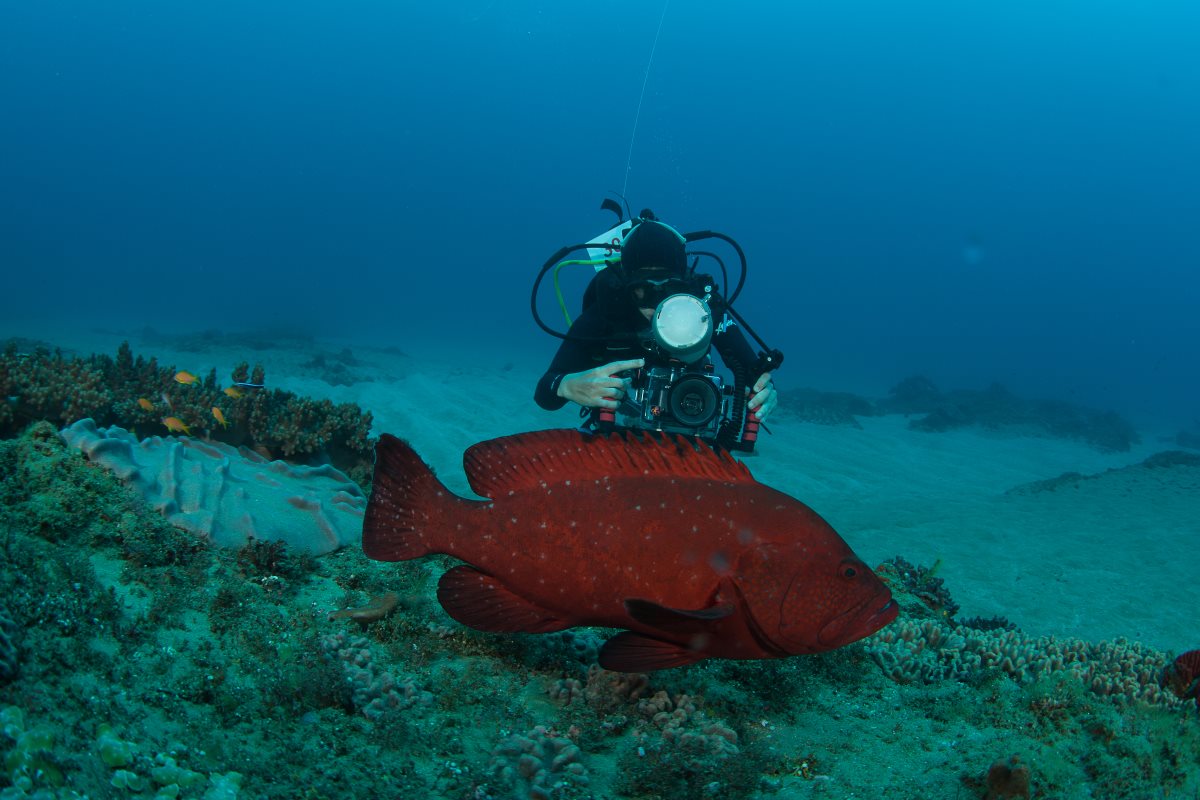 Music Festival
End off each day with bands, music, themed evenings as well as games and quizzes.
Community Drive
This event will not only have a big vibe but also a big heart. With a major incentive to give back to the local community, we aim to provide basic skills training in swimming, first aid and discover scuba courses, teaching the value of our underwater world and why it is essential to conserve our oceans.