iSimangaliso Dukuduku Sports Tournament
An annual community youth sports event to aid the message of conservation and environmental care.
The sports tournament, comprises several teams from Dukuduku's three communities neighbouring the Park: Zwenelisha, Dukuduku and Khula. The event is the finale in a round of games played in the month of November, organised by Raymond with the purpose of spreading the message of conservation and environmental care.
The iSimangaliso Dukuduku Sports Tournament will take place on the 16 December at the Nyamazaneni Sports ground in Khula which borders the southern section of the Park.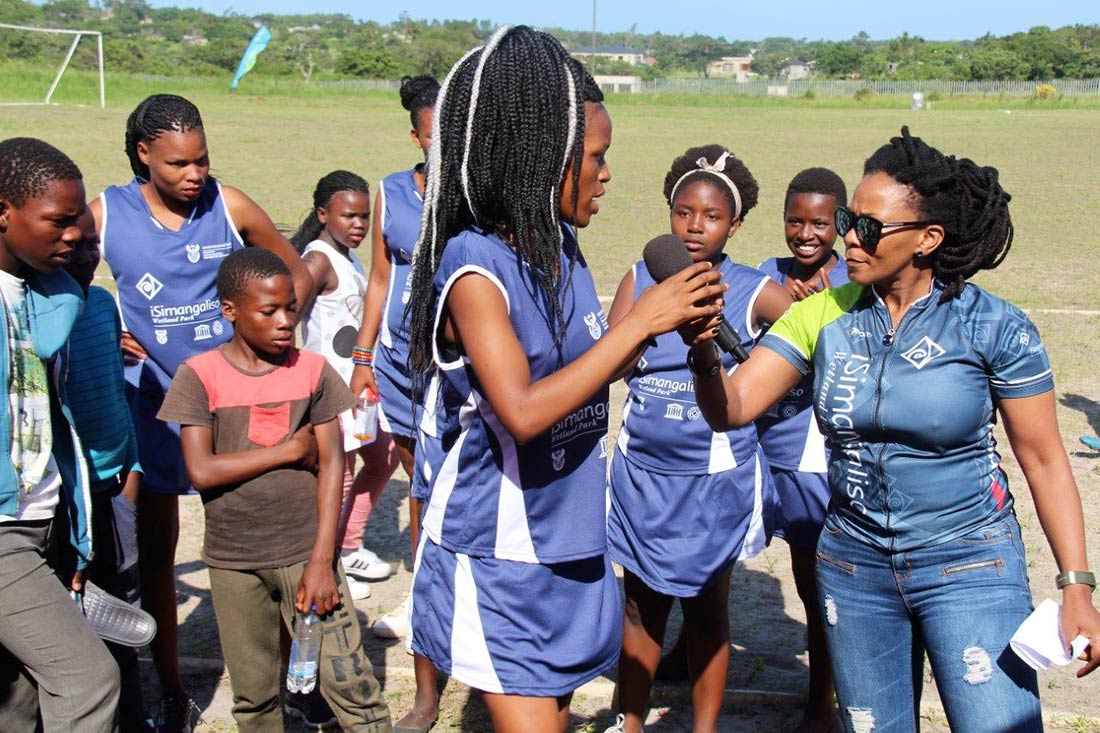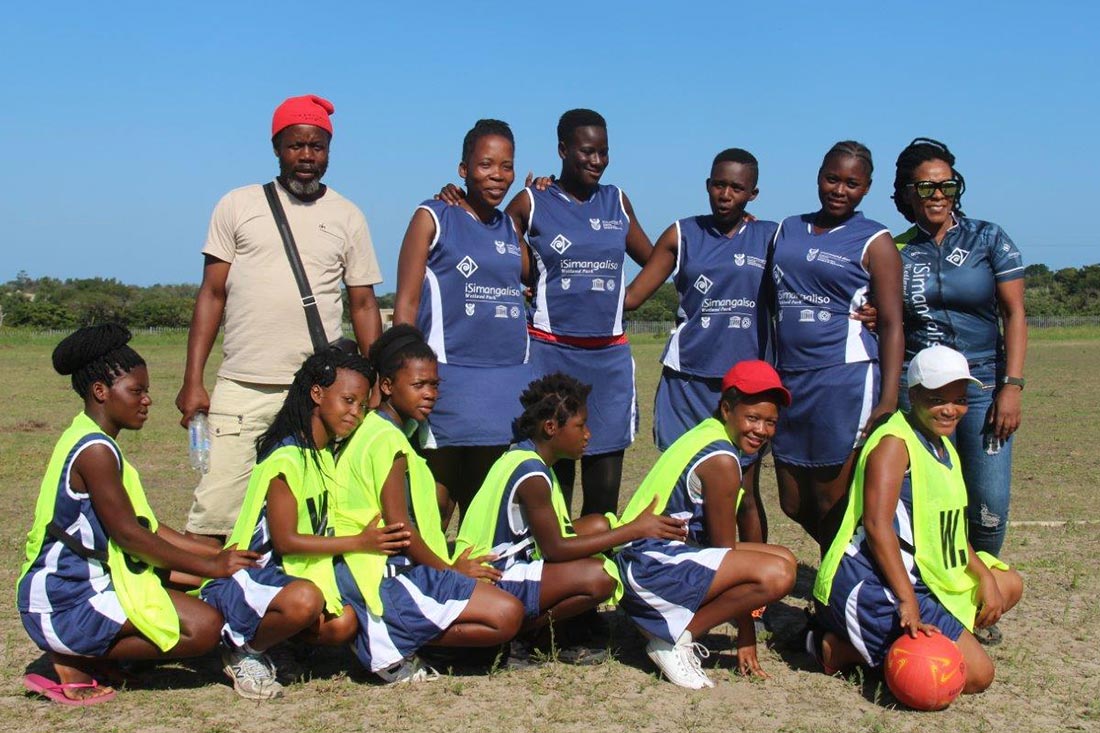 Following the success of the 2017 inaugural tournament, iSimangaliso Wetland Park Authority has once again teamed up with local SMME and environmentalist Raymond Langa to host this community youth sports event.
Strengthening Environmental Awareness through Sport.
Raymond Langa a well-known figure in Khula, has been hard at work generating interest and support amongst the local youth to work towards rehabilitating wetlands in their home area. With the help of Grade 10 learners, he initiated a recent clean-up where they collected about 65 bags of litter, most being plastics, disposable nappies, bottles and tins.
According to Langa, "I am always frustrated by the environmental degradation activities taking place in areas of conservation significance. My area has many wetlands with an abundance of wildlife, seasonal birds and waterfowl. I have identified one area which is very significant to the entire village, but households living next to it dump all types of filthy items into it."
"To raise awareness, I approached the local school and conducted a workshop on the sustainable use of natural resources. Learners are studying Tourism in Grade 10, but they have little background of responsible tourism in their syllabus. I further invited locals to participate and promote environmental health to curb diseases as most of the litter is hazardous to both human beings and wildlife."
Following the clean-up activities, Langa was thrilled to notice that beautiful birds which had left the area started coming back to these rehabilitated wetlands.
Raymond received training through one of iSimangaliso's capacity building programmes and is an accredited Environmental Education facilitator working in the Park with dozens of school groups each year.